[WHITEWASH]
Experimental Documentary 58 min.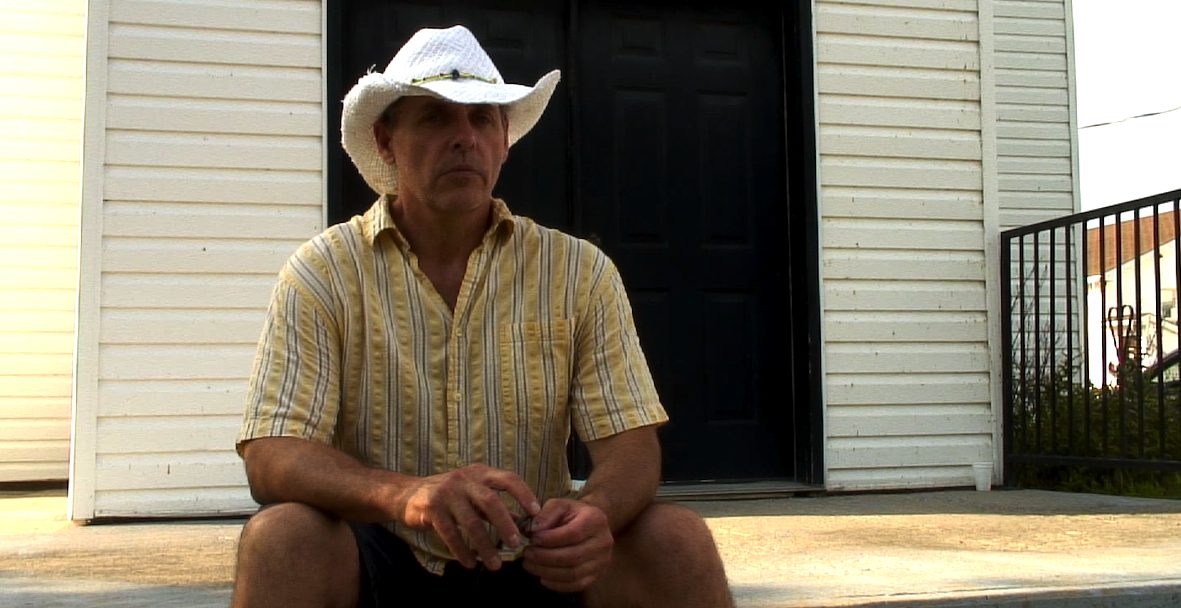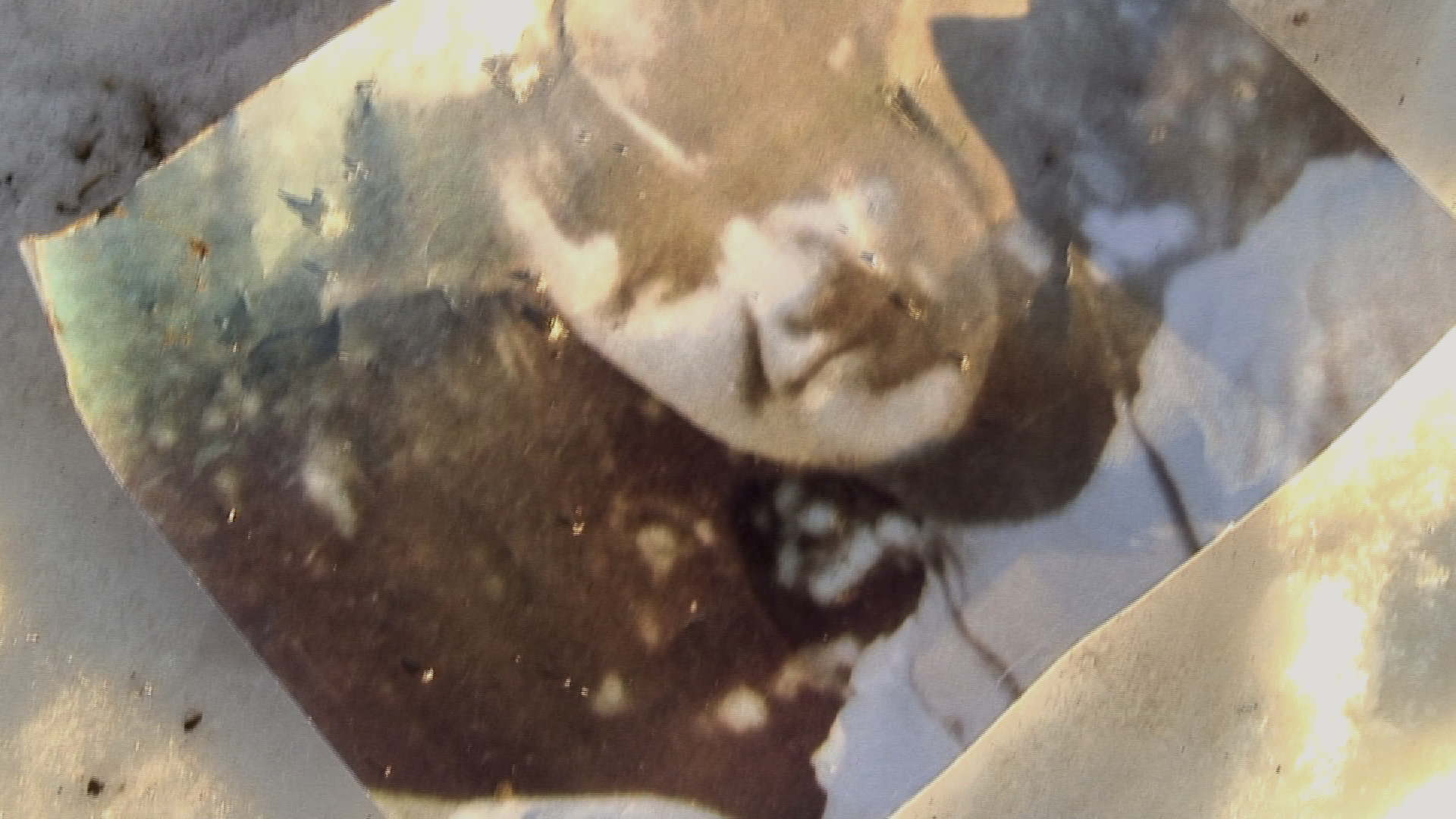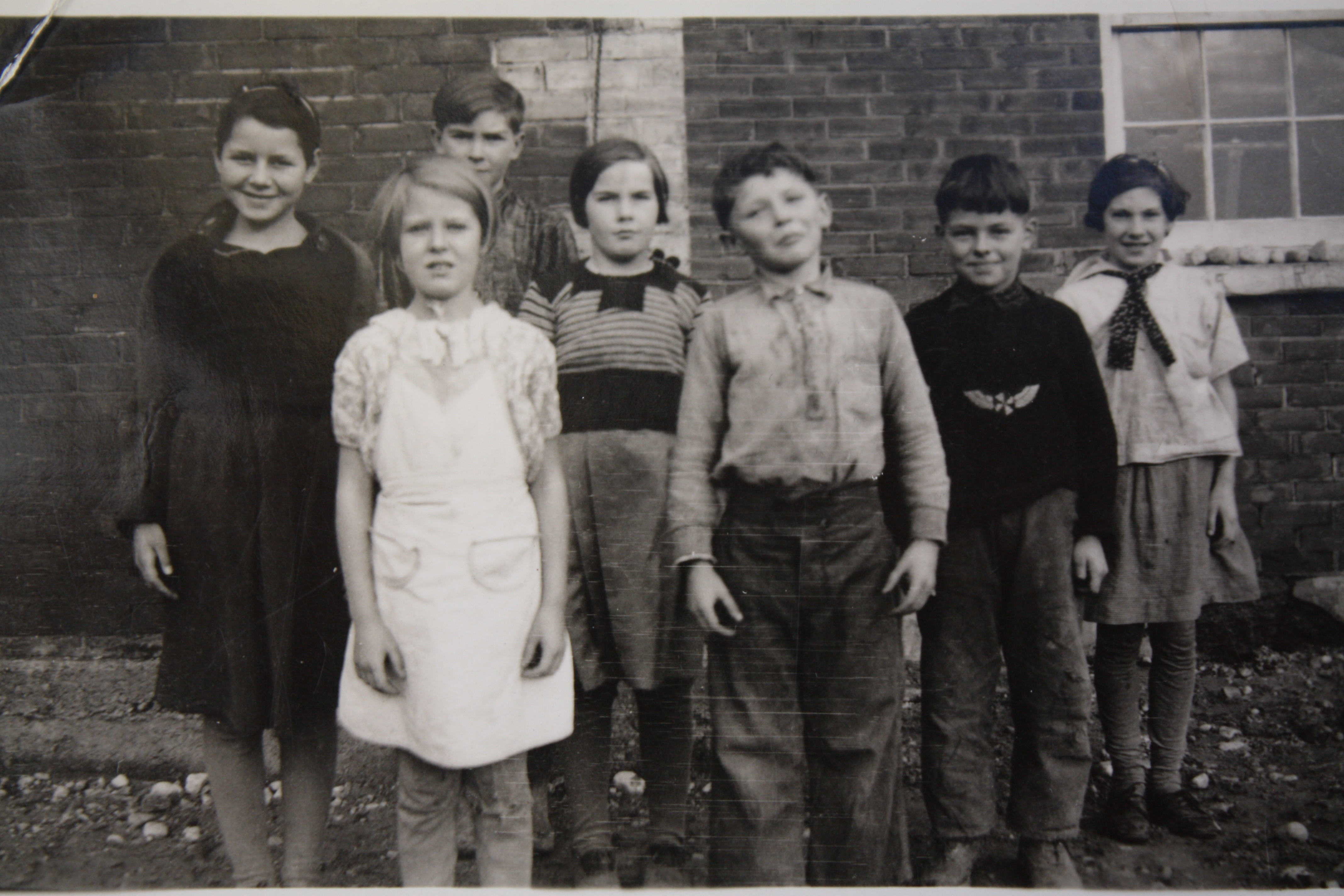 Photo: Scots Graham. Still from film"Whitewash", My Grandmother/School, June on the left

[WHITEWASH- WE ARE]

WHITEWASH] Dokumentär 58 min. Release: 2019 Work in progress
Work in progress 2019 Installation & video/ Trailer 2012 video HD  /
[WHITEWASH] – att omvandla "den andre" till sin egen avbild – (en process eller resultat eller åtgärd, där en minoritetsbefolkning påtvingas en livsstil – inklusive språk, kultur, religon etc – av majoritetsbefolkningen) Projektet tar sin avstamp i min fars och min familjs historia i Kanada med historiskt koppling till identitet, kultur och minne. Genom kartläggning undersöks hur historien är kopplad till postkoloniala perspektiv och hur den har påverkat historiebeskrivningen och indirekt min egen familjs historia. Det är en historia utifrån assimilation, migration, anpassning och förändring.Projektet rör sig kring frågor om plats, identitet och om minnen och myter.
Regi och idè: Antonie Frank Grahamsdaughter,Längd: 58 min, Land:  Kanada & Sweden
Medverkande: Scots Graham, Fitz-James Graham.,Producent: Newfilm/ Antonie Frank Grahamsdaughter. Med stöd av Konstnärsnämnden, IASPIS, Längmanska stipendiefond, Helge Axel Johnsons stiftelse. Tack till Scots Graham, Fitz James Graham and Linda Empringham
 English ( short ) [WHITEWASH] – to transform "the other" to one's own image – (A process or outcome or action, where a new lifestyle – including language, culture, religion, etc – is forced upon a minority people by the majority population) About assimilation and migration.
Together with documentation of the different stages of the project, explore topics such as the migration by photography archives, film, memory, and documents. Spatial Installation: [Whitewash] Trailer /video 2012  [Whitewash] Installation/ sound./2015
[WHITEWASH] Documentary 58 min. Release: 2019.Regi: Antonie Frank Grahamsdaughter Min. 58 min, Country:  Kanada & Sweden,With:  Scots Graham, Fitz-James Graham. Production : Newfilm/ Antonie Frank Grahamsdaughter. With support from :  Konstnärsnämnden, IASPIS, Längmanska stipendiefond och Axel Johnsons stiftelse. Thanks to Scots Graham, Fitz James Graham and Linda Empringham