ADRESS:CARAVAN 1 IN THE WOODS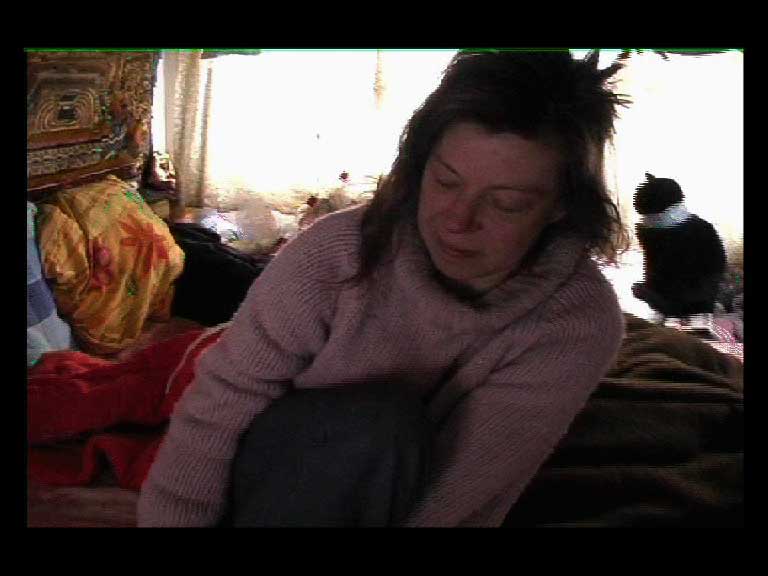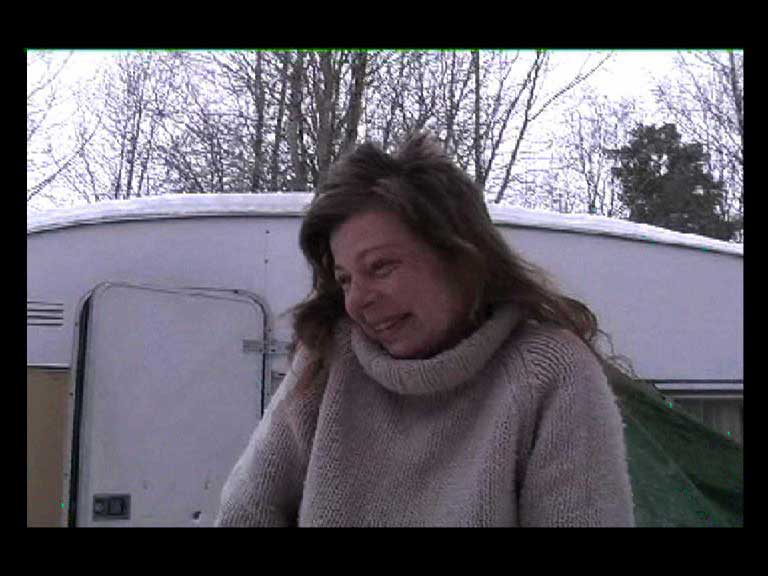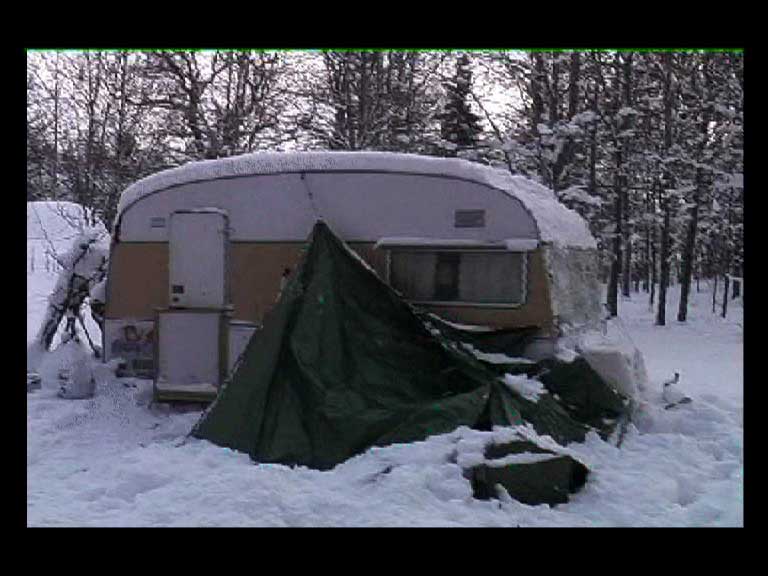 Adress: Caravan 1 in the Wood
Gothenburg filmfestival 2004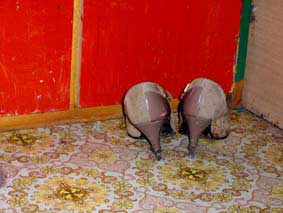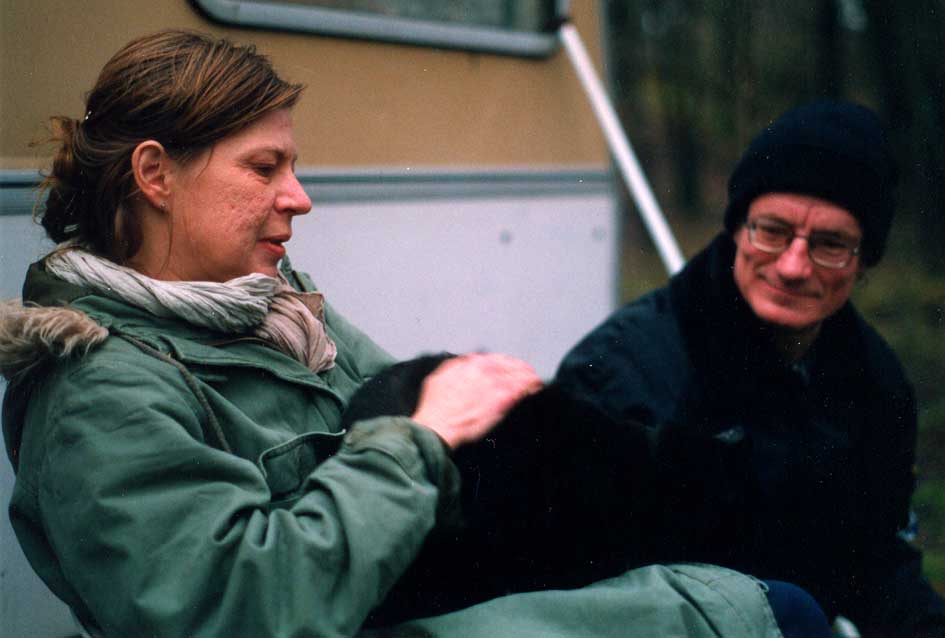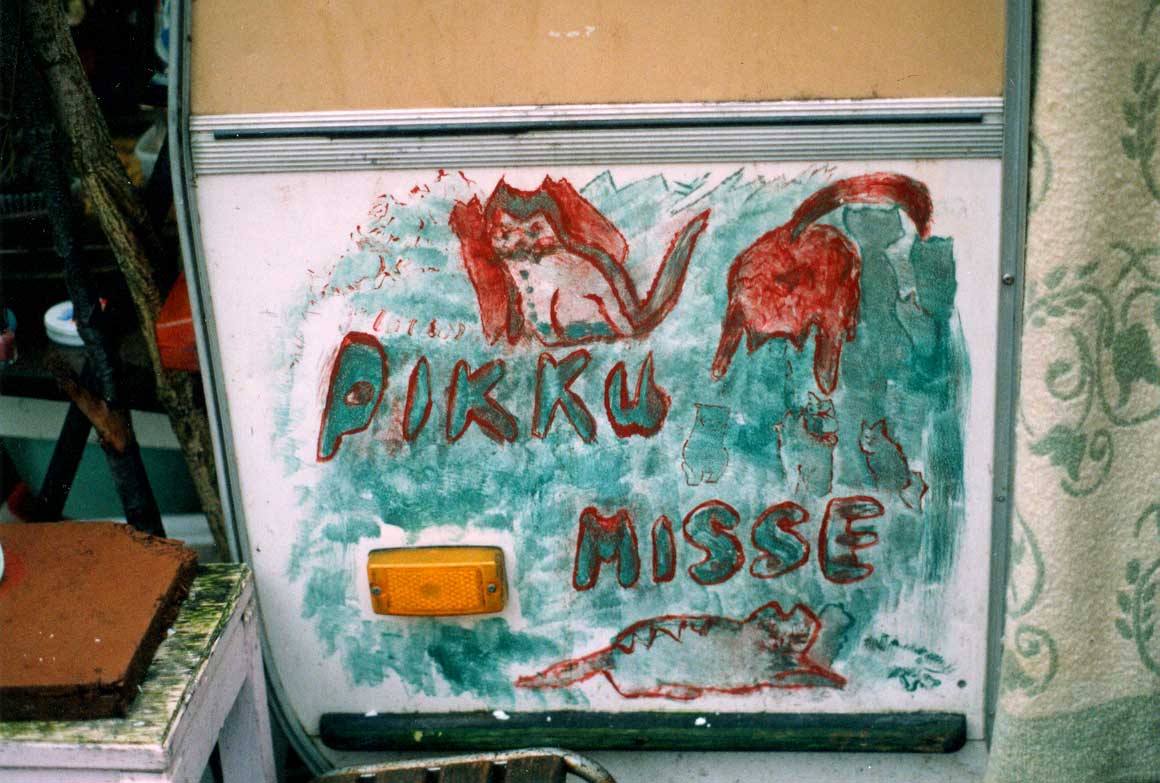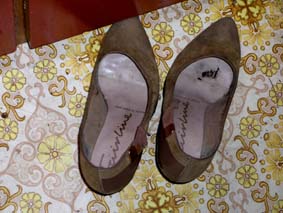 Video.DVD Colour/sound English/swedish 5 min.
Prod: Süzi Ersahin.
Regi: Antonie Frank
Music: Sabbath Hela Veckan
A positiv depiction of life in a caravan.
The documentary was madein thewinter of 2003,
one very cold day in January
Throughout the year, I`ve kept in touch with
Anna-Maja and Pekka.
The film is intended to create an awarness about the
situation for homeless people and about people living
at the fringe of society.
Swedish images 2003-2004